Do You Need An IT Solution We Can Help With?
PT. ARTAMEDIA INDONESIA
Internet Service Provider, IT Consultant, Networking and Communication
Security System
Office System Alarm Connected
Application Developer
Goverment/Education Management
Value Add Service
Facilities and Infrastructure Service
How We Help Your Business Get Smarter
Our business is about technology, yes. But it's also about operations and customer relationships.
For many businesses IT Expenses can be a large investment. Therefore it is vital to choose your supplier carefully. Making the wrong choice could be expensive and even jeopardise your business. Before implementing a solution based on IOT technology
Our Core Values
Our greatest asset is the customer! Treat each customer as if they are the only one!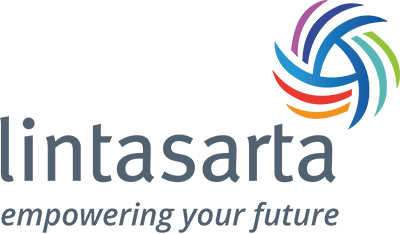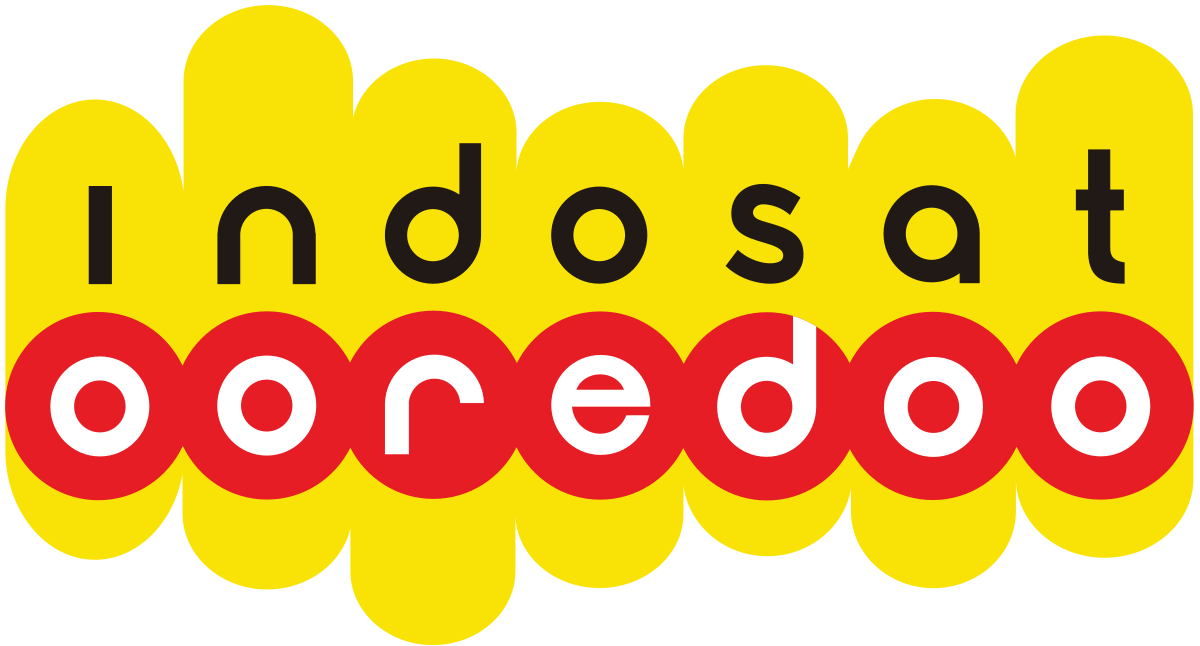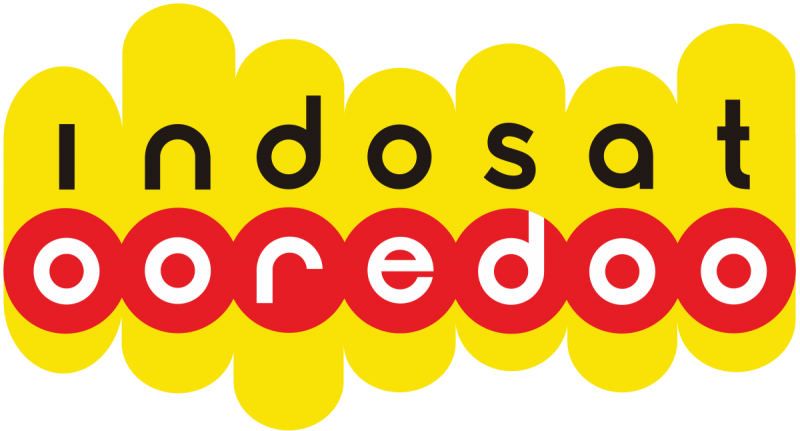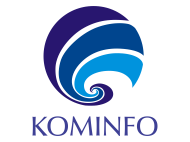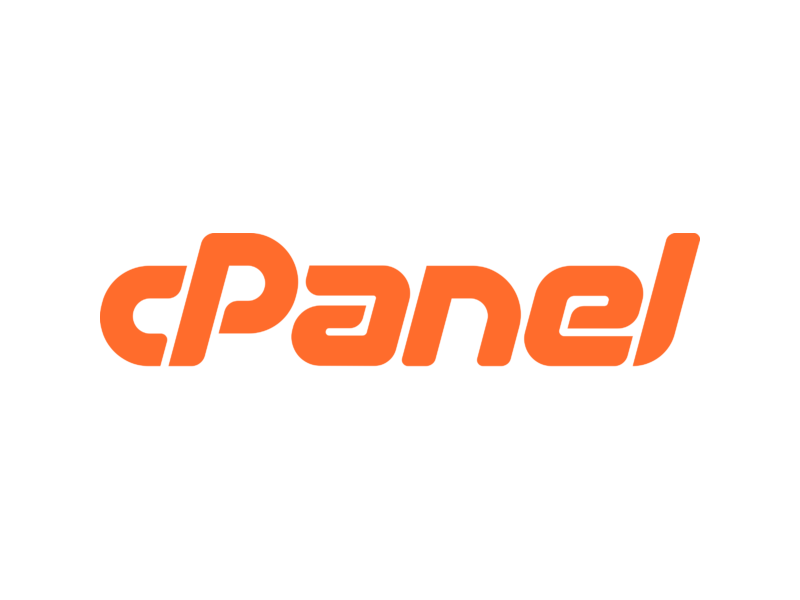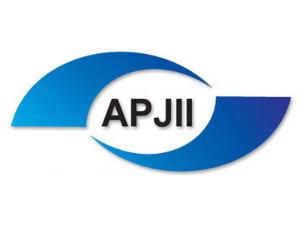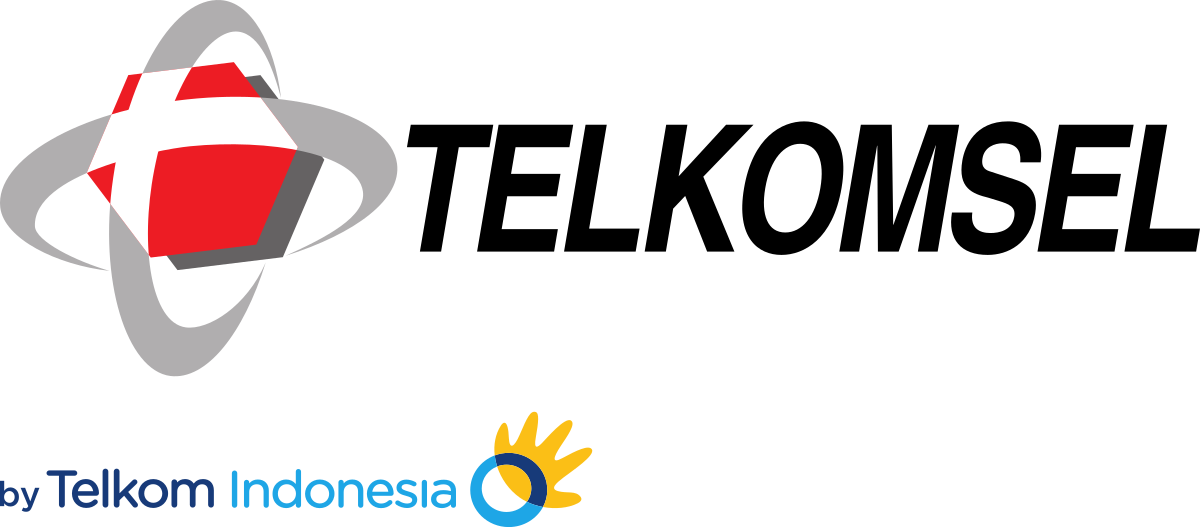 Our Costumer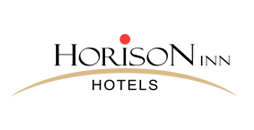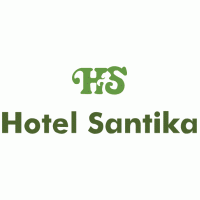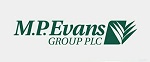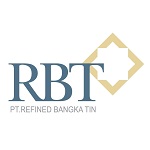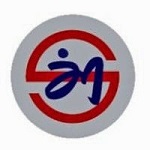 PT ARTAMEDIA CITRA TELEMATIKA INDONESIA
Jl. Dewi Sartika No.91 Rangkui Pangkalpinang
Phone : 0717 9106 596
Mobile / WA : 0811 2596 111
Email : info@artamedianet.co.id