PT. Artamedia Citra Telematika Indonesia companies moving in the field of Internet Service Provider, IT Consultant, Networking & Communication. Established the first time as CV. E-MEDIA in 2010 and continued to improve both in establishing relationships with partners and with customers who have trusted Artamedia to meet the needs of the internet and others.
Vision / Visi
Being a major player in business information and communication solutions in regional
Menjadi pemain utama dalam bisnis solusi informasi dan komunikasi di regional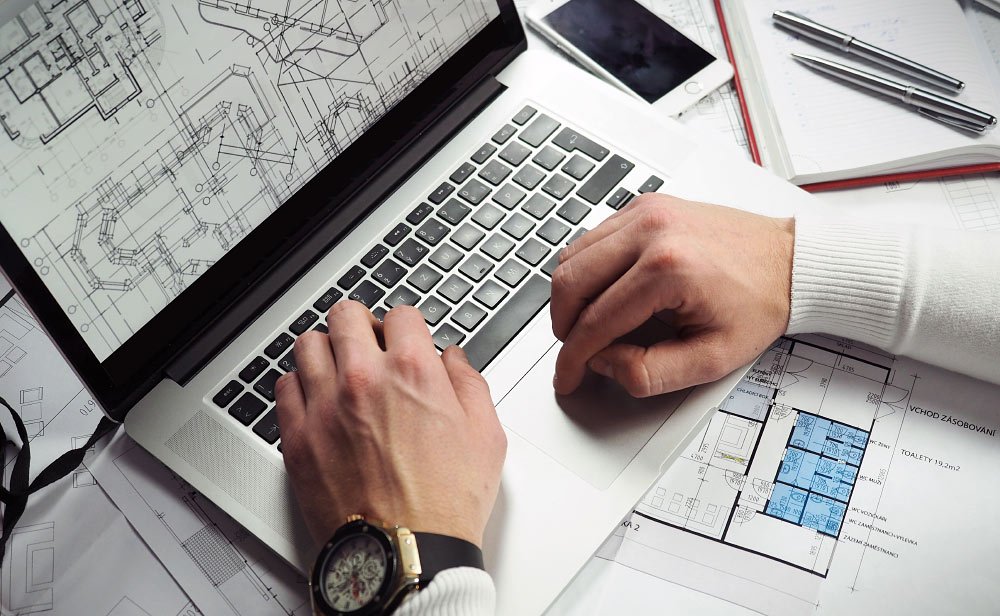 Mission / Misi
Business support for the enterprises with information and communication solutions inexpensive and reliable
Mendukung kegiatan bisnis bagi perusahaan dengan solusi informasi dan komunikasi yang murah dan handal
This diagram shows developments each year from 2014 to 2018 and continues to experience the elevations seen in the diagram below.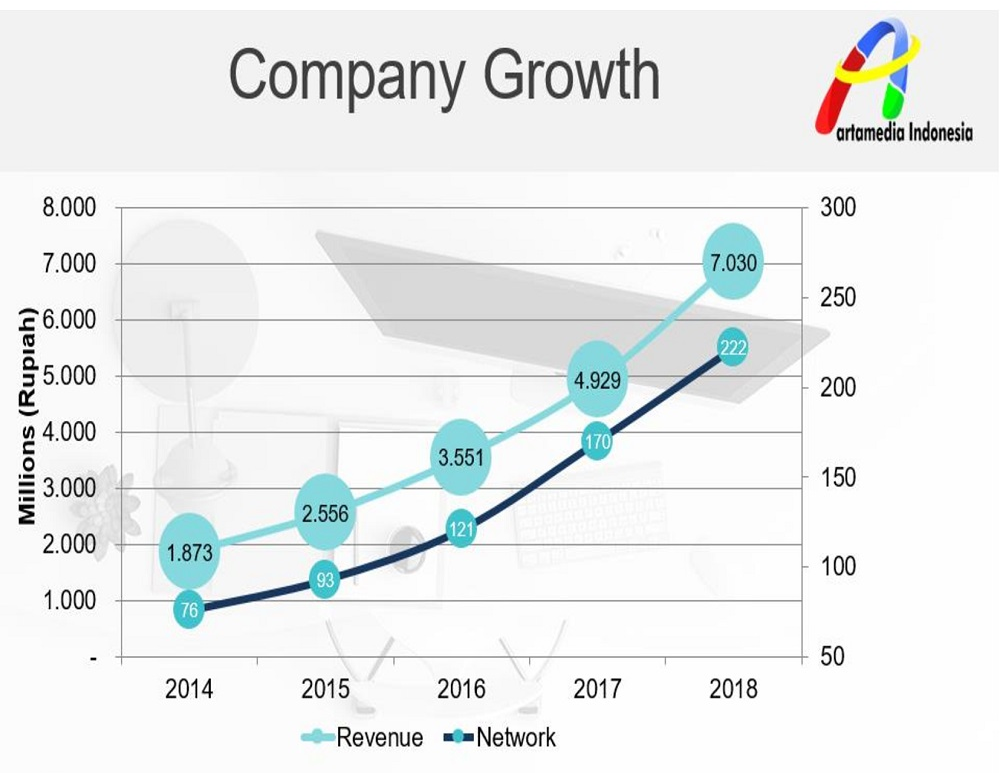 "The most basic and powerful way to connect to another person is to listen. Just listen. Perhaps the most important thing we ever give each other is our attention"
– Rachel Naomi Remen-